CHEMICROP

We are leaders in the national and international market through our lines of Vegetal Nutrition.

We are a company that over the years has dedicated to establish and incorporate the new parameters of the New Agriculture to put them at the service of our customers.

Being market leaders is not coincidence, we have spent years in Research and Development, working on the formulation, development and search of the products that we put on the market today. The quality of our products along with the excellent service we provide to our customers is what has allowed us to get your loyalty and continue opening markets around the world.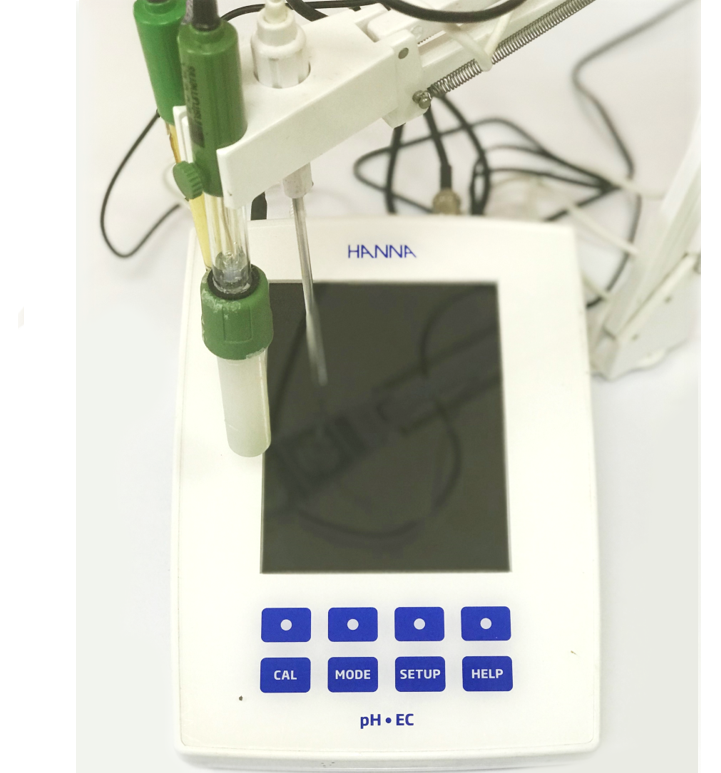 CHEMICROP ESPAÑA, S.L.
Ctra. Camas- Santiponce, km 2
NAVEXPO Nave 1B
41970 Santiponce
SEVILLA – ESPAÑA




Contact:
T: (+34) 955 996 957
E: info@chemicrop.com